1 bought
Limited quantity available
The deal is on!
Tipped at 12:01 AM with 0 bought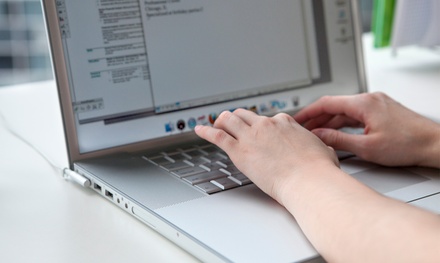 The Fine Print
Expires Mar 28, 2015
Limit 1 per order. Must activate Groupon by expiration date; Buyers have lifetime access to each course included.
Highlights
Lifetime access to online courses equips students with app creation and programming skills to help increase employability and productivity
More and more professionals are becoming dependent upon computers, except for farmers who still haven't switched to digital cows. Skim some new skills off the top with this Groupon.
The Deal
$69 for one Learn to Code for Beginners comprehensive bundle ($692 value)
The bundle includes lifetime access to the following courses:
Class modules are equipped with private note-taking, captions, and interactive chapter control. Students will receive a certificate of completion upon finishing each course.
The Company
Adobe KnowHow
Adobe KnowHow